Make Cooking Child's Play!
Want to get your kids into cooking? Here are our recipes for success. A whole range of family favourites that are easy-peasy to make. And a lot tastier than chewing the cud!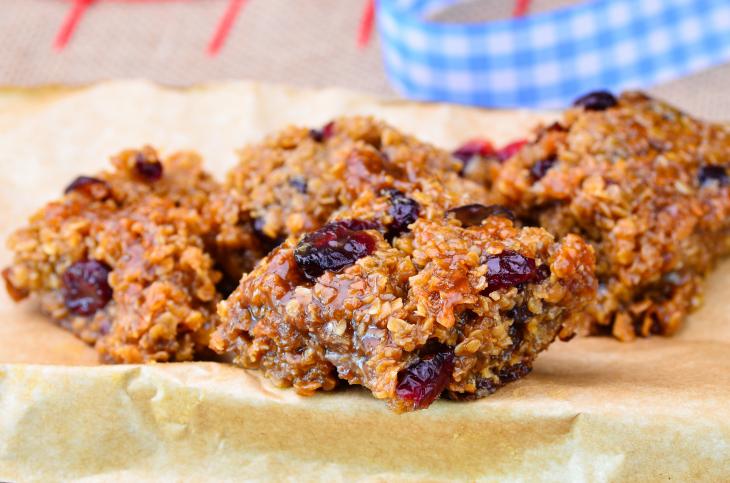 Flapjacks
A big thank you to Maya Ferguson for giving us her delicious flapjack recipe! She says that these flapjacks are delicious in a packed lunch or as a grab-and-go breakfast.
Instructions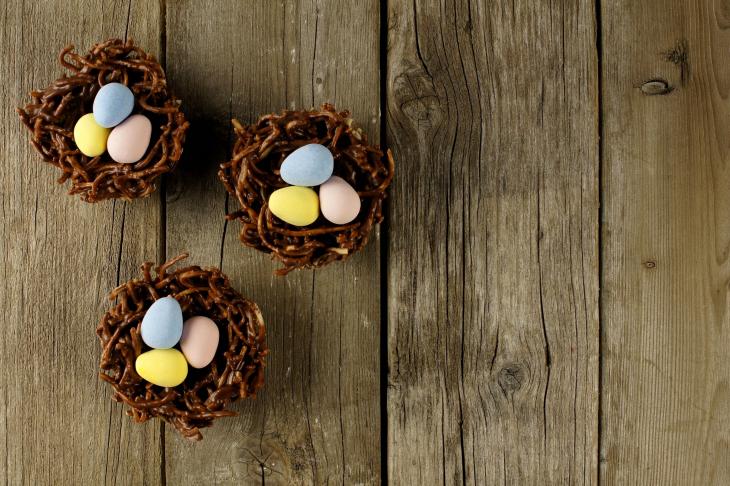 Mini Egg Chocolate Nests
Perfect for Easter or just a wee chocolatey treat, easy to make and great fun to make with the whole family.
Instructions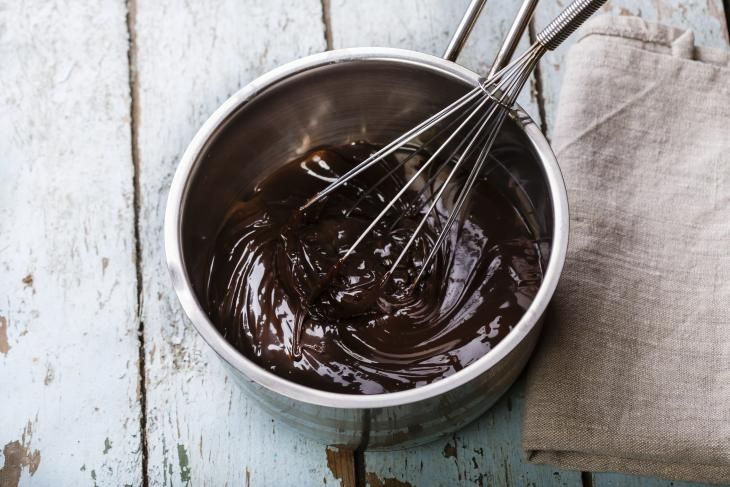 Mars Bar Sauce
Luxuriously silky smooth, this sauce is perfect drizzled hot over ice cream and it keeps well in the fridge overnight for any snack attacks the following day.
Instructions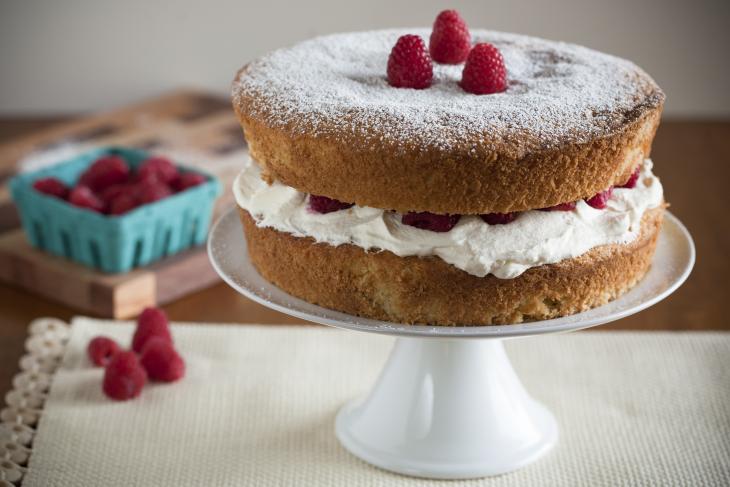 Victoria Sponge Cake
A deliciously, sugar dusted cake. Suitable for kids to cook and adults to eat. For all those budding bakers out there, this is the perfect recipe to start with.
Instructions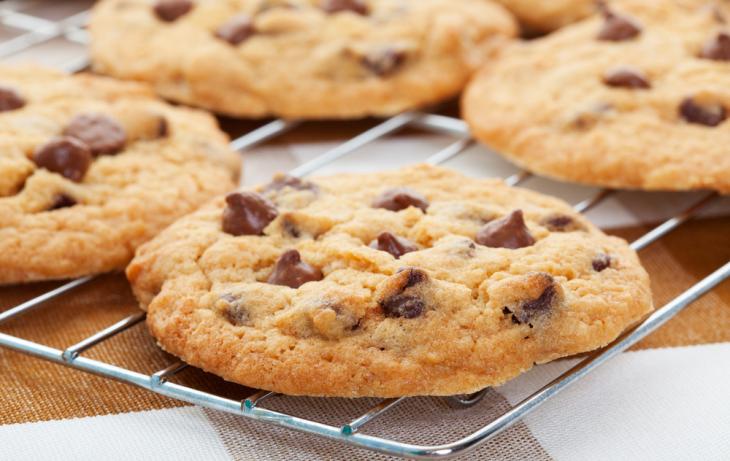 Chocolate Chip Cookies
Holly and Douglas love these chocolate chip cookies – they're a regular bake for our family!
Instructions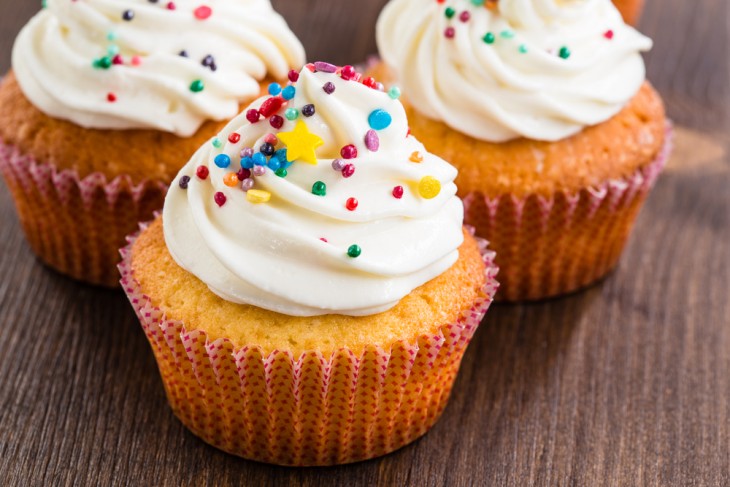 Dreamy Cupcakes
Cupcakes are all the rage at the moment, have fun with your friends experimenting with Graham's dreamy cupcakes – light and fluffy you'll be carried off to Cloud 9 with one mouthful.
Instructions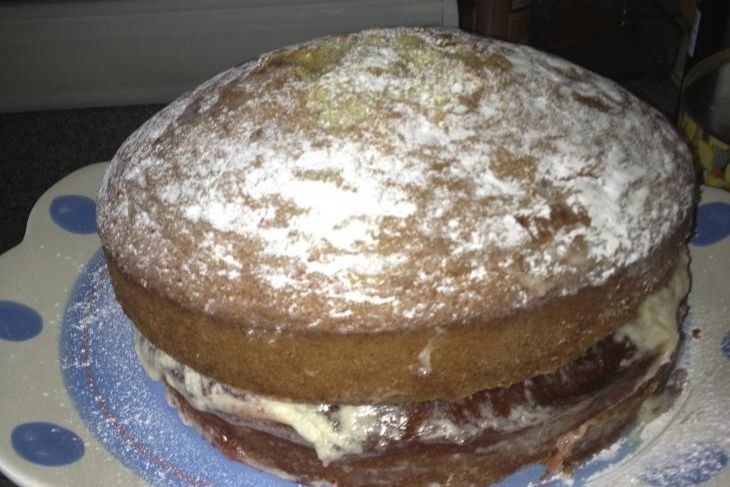 Victoria Sponge Cake
Ava Findlay is 9 years old and makes this cake often – it's pretty easy and tastes yummy. Ava makes hers with Scottish raspberry and Graham's whipped cream filling.
Instructions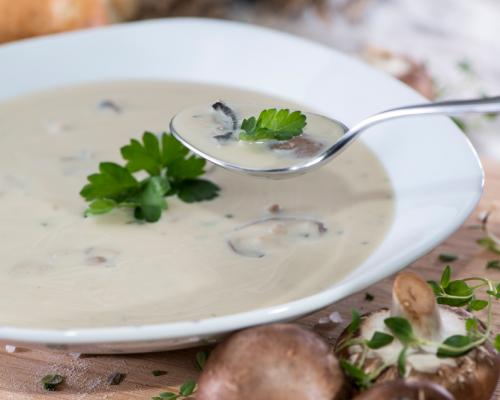 Mushroom Soup
This mushroom soup is perfect for those cold crisp days! With our double cream and milk this soup is a delicious creamy delight that even the little ones love.
Instructions