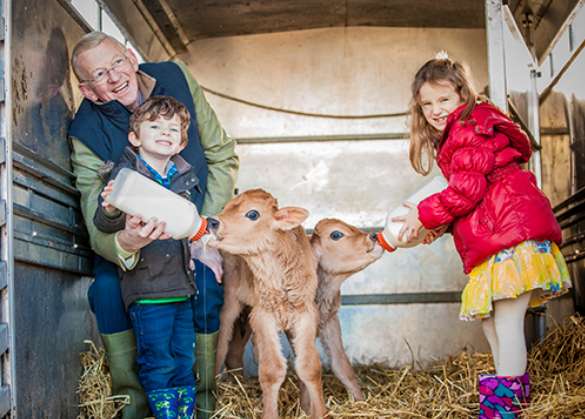 From farm to fridge
Become a 'Milk Master', find out why butter is yellow, who invented ice cream and how cream gets from the cow to custard!
Read more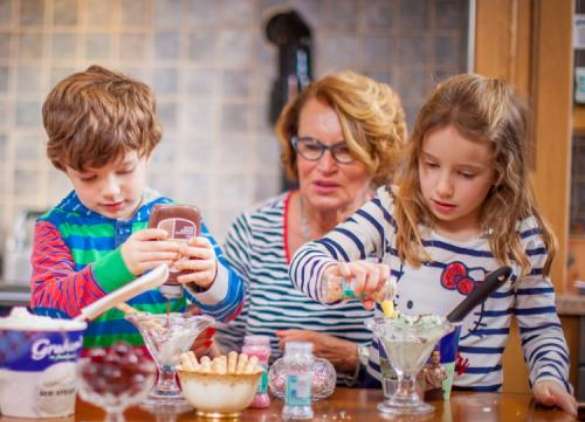 Kids' recipes
Want to get your kids into cooking? Here are our recipes for success. A whole range of family favourites that are easy-peasy to make. And a lot…
See kids' recipes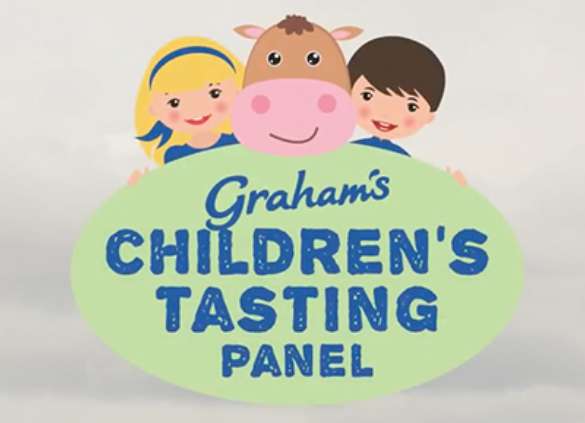 Children's tasting panel
We brought together a Children's Tasting Panel to find out what others thought of our yummy dairy goods!
Read more