Get fresh Scottish dairy straight to your door
Join over 2,000 households in getting regular milk, butter,
yogurts and more delivered directly to your doorstep.
Check your postcode
How it works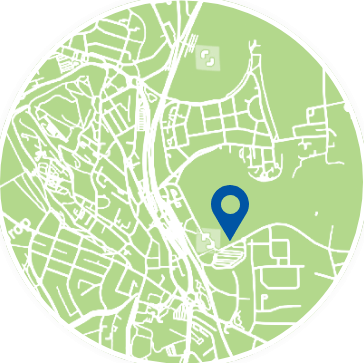 Check postcode
Check your postcode is eligible and register with us.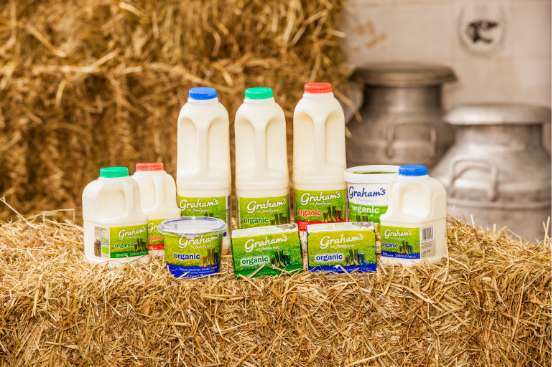 Select products
Choose from our wide range of fresh dairy products, as well as free-range eggs.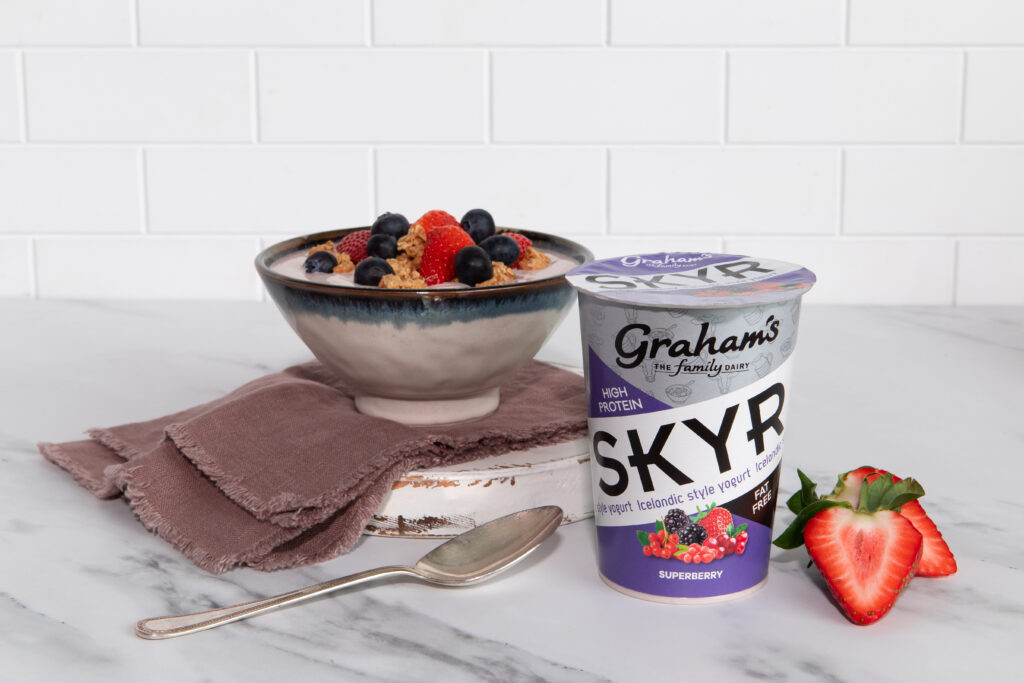 Have your products delivered
Get your favourite Graham's products delivered weekly.
Home Delivery Benefits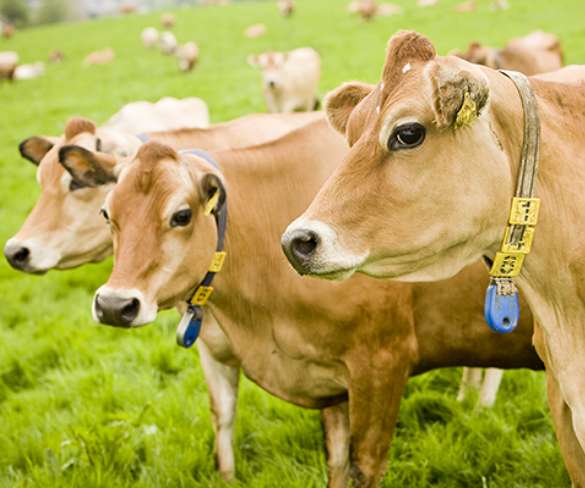 From farmhouse to your house
Fresh milk, butter and creamy yogurts delivered straight to your doorstep weekly.

Join more than half of Scotland's households in enjoying the range from Graham's the Family Dairy – Scotland's largest independent dairy.

Get our fresh, creamy milk in nostalgic and sustainable glass bottles.
Check your postcode
Testimonials
Irene from Grantown said:
"I love receiving my Graham's milk delivery, there is something so nostalgic about milk in glass bottles."
Steven from Stirling said:
"We get a fresh milk and yogurt delivery twice a week and it's been fantastic for us, never any issues and products already very fresh."