Quality Begins on the Farm
"Grandpa always used to say, look after your cows and they'll look after you."
Our family, and the farmers we work with, all have an obsession about high standards and well-being. It's at the heart of everything we do. After all, the simple fact is that a miserable cow won't produce any milk, so we can always tell if something's amiss.
So how do we choose the farms we work with? "You can tell if a farm is a good one almost as soon as you get there," says Dr Graham. "Is it smart, clean and up to date? First impressions really do count."
On our first visit we'll walk round the whole farm – the cow pens, the calf house, the milking parlour. We'll check the milk, milk records, TBCs (Total Bacterial Count) and how much milk is produced. Just as important is the commitment of the farmer. We're looking for longevity, someone we can invest in.
For the famer it's an important relationship. As farmers ourselves we talk their language and we understand their business. It's about the personal touch, one that comes naturally to a family business.
We host meetings and talks, give advice and support.
For us it's not just the best way to do business, it's the ONLY way to do business.
Find out more about becoming a Graham's farmer
"Look after your cows and they'll look after you"
All Graham's farmers adopt the same philosophy and high standards for their farms as we do.  One of our farmers, Ross Logan shows us what it takes to become a Graham's farmer.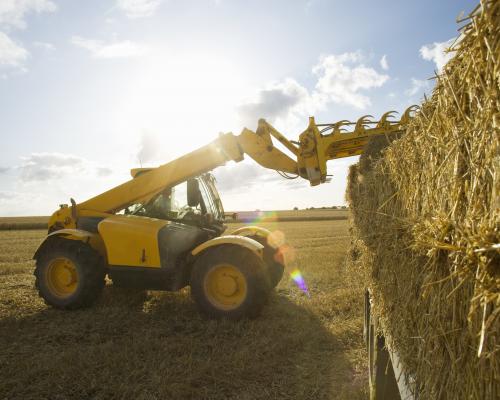 Our Farmers Portal
Are you a Graham's farmer looking to access our Farmer's portal? Login using the link below.
Login