We've been farming for three generations.
It really is in our blood. When you grow up on a farm you learn the ropes pretty quickly – the best ways to look after our herds, lending a hand in the milking parlour and helping run the business. Now, son Robert and daughter Carol love getting stuck in too. And that includes the mucking out occasionally.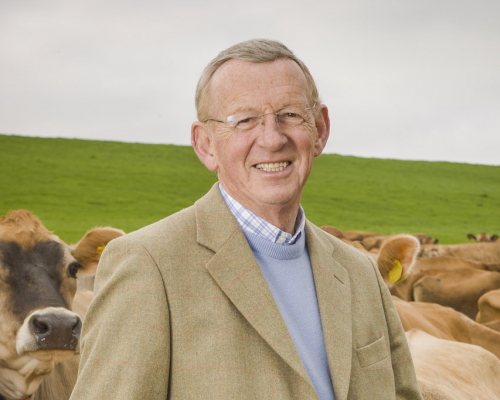 Dr Robert Graham
I was born in the farmhouse we now work from. My father started the business in 1939 and I began helping on the farm from a very early age. By the age of 12 I was helping to deliver the milk within the local area by horse and cart until I 'officially' joined the business in 1960 when I was 19. I've not stopped since!
Key milestones for me were our first acquisition of Sunnylaws Dairy in Bridge of Allan in 1962 and purchasing our first milk pasteuriser in 1968.
I adore our Graham's Gold range, lovingly produced from our award-winning pedigree Jersey herd.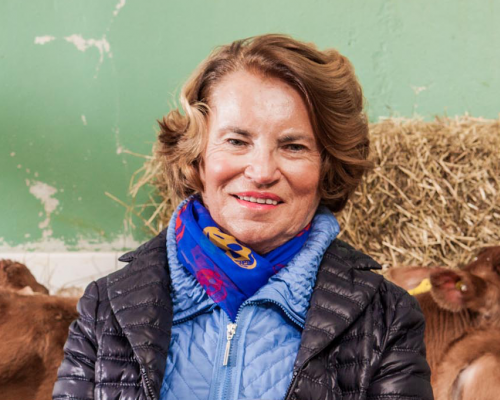 Jean Graham
With the arrival of Carol then Robert while growing milk production to 400,000 pints a day I reckon we managed to do both.
Anyone visiting the farmhouse will know how much I love to bake, so Graham's butter range has to be my favourite product.
Next year we will be celebrating 52 years of marriage and 77 years in business so I'd better get planning!