Quark Recipes
With more protein and less fat than Greek Yogurt, using quark in your dishes is a great option. It's all very well us saying that though, but what you really want are some suggestions for delicious quark recipes.
Don't worry. We've put together this collection of tasty recipes using the high protein dairy wonder so that you've always got a handy resource to turn to. Perfect for when you've got a pot of quark cheese in the fridge and a tummy that's rumbling.
Our quark recipes cover breakfast, lunch, dinner and snack options so it's simple to enjoy a low fat and high protein nibble whatever the time of day.
Graham's Quark
What is Quark?
Of course, there's always the chance that you don't even know what quark is. Again, there's no need to panic, we've taken care of things. We've produced a blog post packed with everything you need to know about Quark.
To give you a quick guide though, quark is a dairy product that's been popular in continental Europe for centuries and is now fast becoming a favourite in the UK too. It's technically a cheese but can be used in many of the same ways that you might use Greek yogurt. As you'll see from our recipes, it's an incredibly versatile product.
Where can I buy Quark?
You'll be pleased to know that Graham's Quark is easily available from a number of major supermarkets.
You can find it in Tesco, Asda, Lidl and Morrisons, so it's no problem to add a pot or two to your regular weekly shop.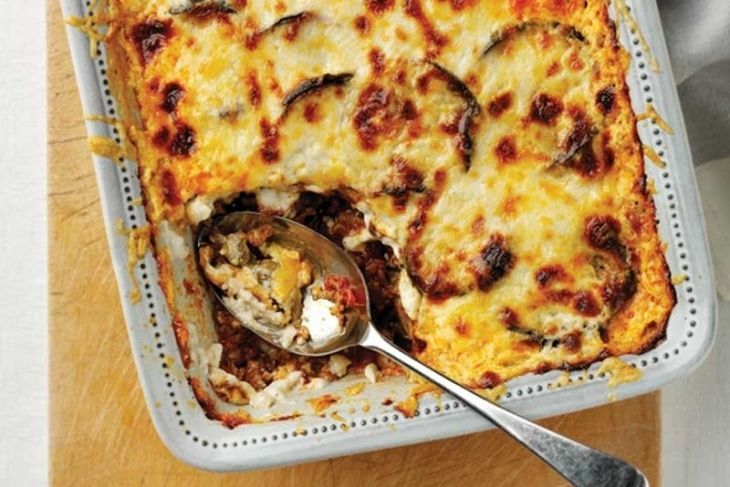 Made with aubergines, lamb and Quark – tuck in to this Greek-style moussaka.
View this recipe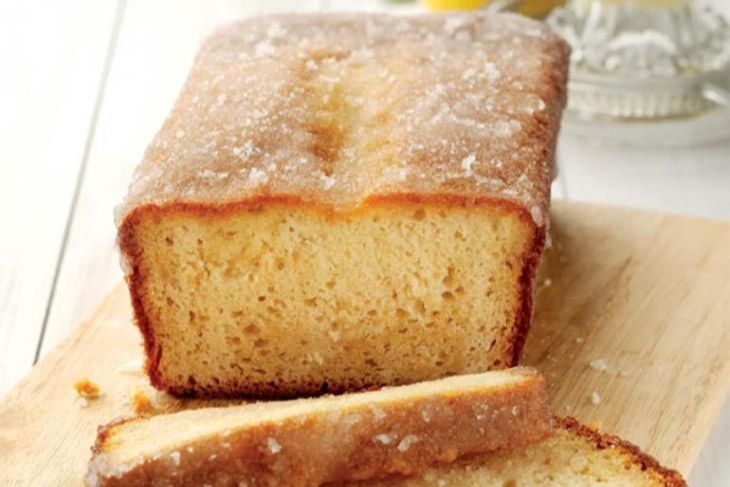 A family favourite! Using Quark in the recipe results in a deliciously light sponge.
View this recipe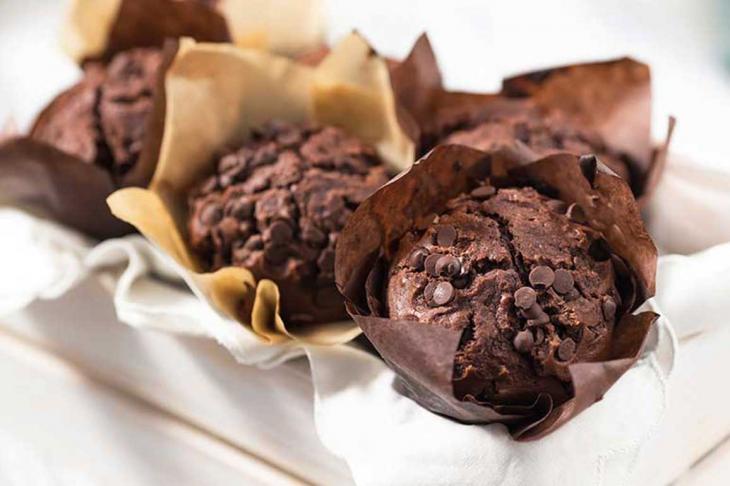 Everyone loves a classic chocolate muffin! This recipe uses Quark to create a light sponge.
View this recipe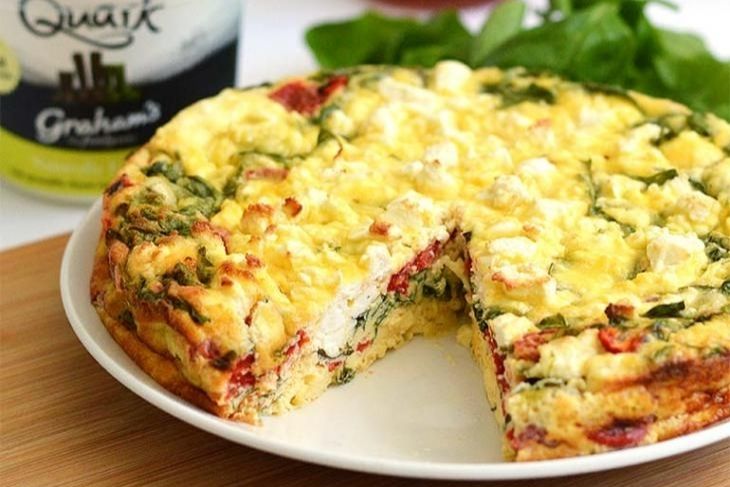 Roasted Red Pepper, Feta & Spinach Quiche
A great recipe from Wholeheartedly Healthy using Graham's Natural Quark.
View this recipe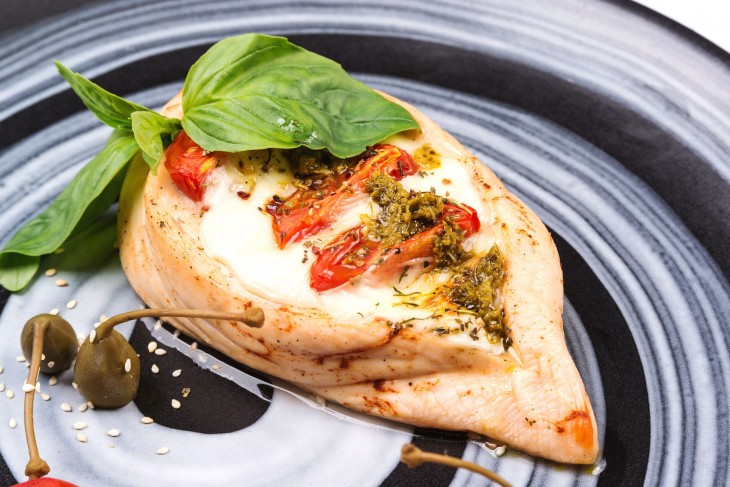 Quark Basil and Tomato Stuffed Chicken
A simple chicken recipe with a lovely Quark filling – great for an easy mid-week dinner for the family.
View this recipe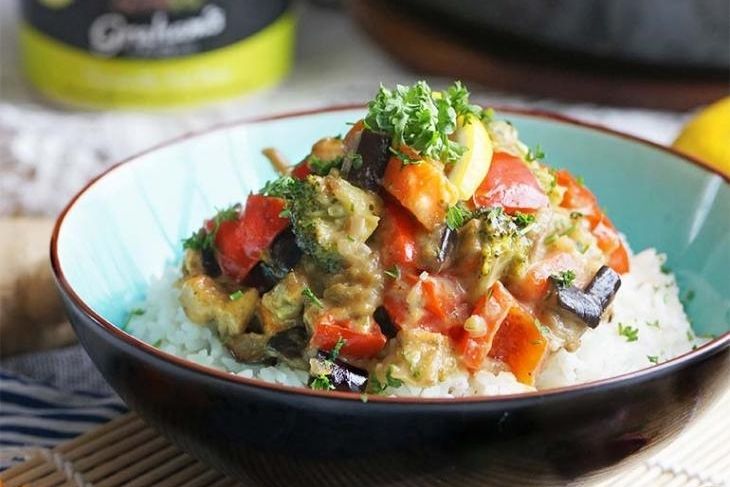 Best served with your favourite rice and topped with fresh coriander, lemon and another dollop of Quark!
View this recipe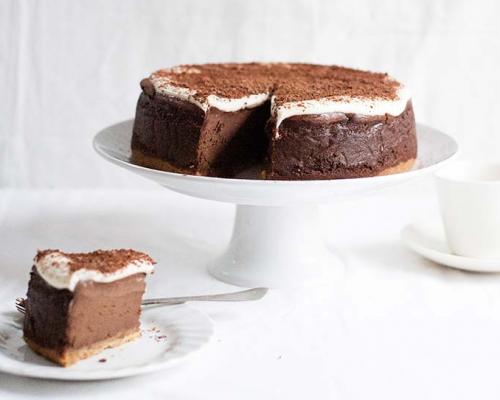 Baked Chocolate Cheesecake
Remember those days when you had to choose between chocolate or cheesecake? Flora Shedden and quark have just put a stop to them.
View this recipe