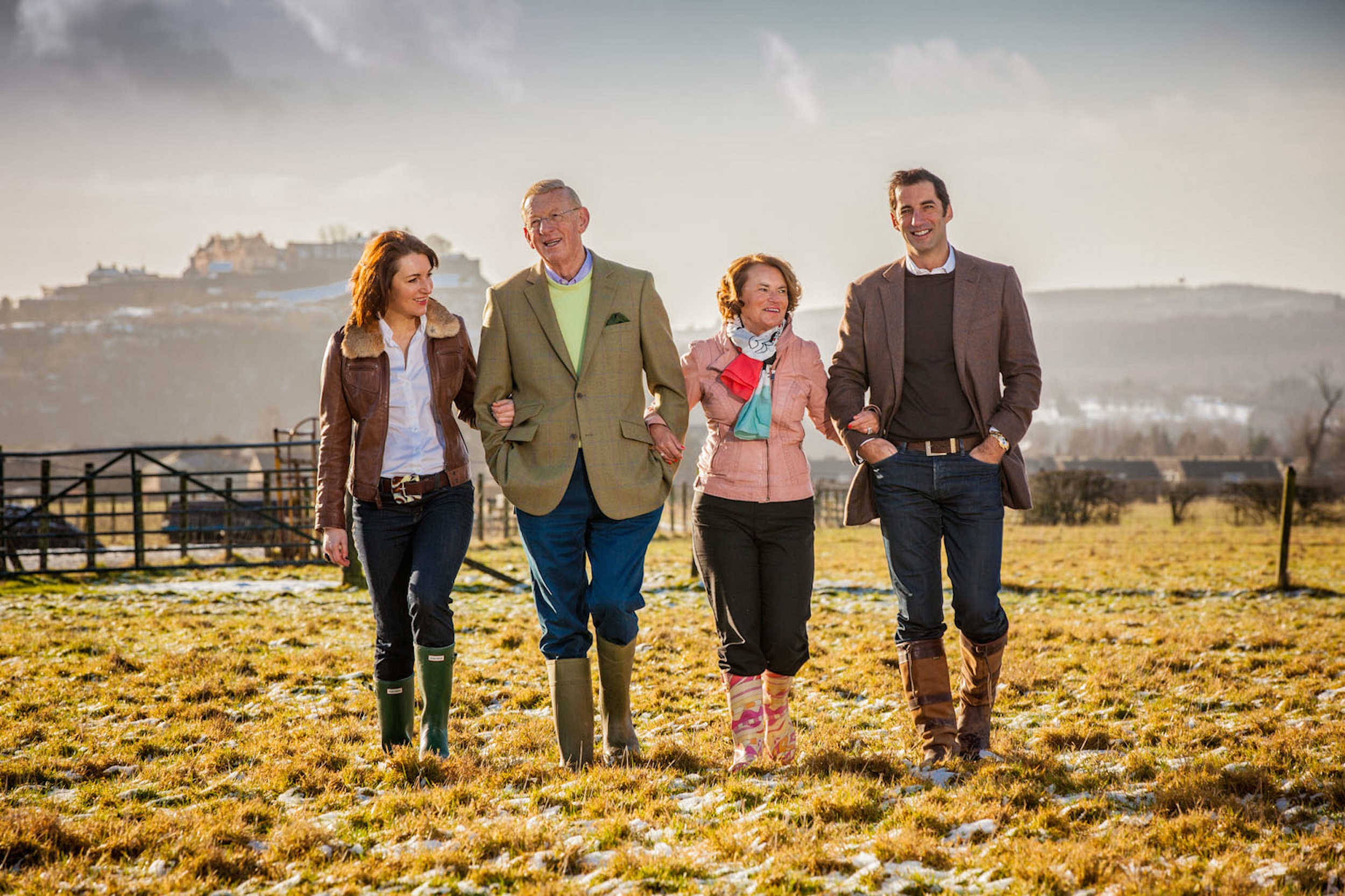 Graham's The Family Dairy is taking the spread of Coronavirus in the UK extremely seriously. Our number one priority remains the safety and wellbeing of our people and customers, providing a safe and clean environment to create all our high quality milk and dairy products.
We are staying well informed of the developing situation and are following the advice and recommendations from the Government, Health Protection Scotland, Public Health England and the World Health Organisation. We are also working with our British supermarkets in line with the Feed the Nation plans.
We are in daily contact with all our hard working farmers, team members in our dairies and depots across Scotland, as well as our drivers transporting products throughout the country who continue to be stringent around hygiene and cleaning regimes including thorough, frequent handwashing. We are monitoring the situation closely and will amend any policies in line with Government advice. 
Finally, to help minimise the spread of the virus, we are following the latest Government recommendations and asking any team member with flu-like symptoms to self-isolate for seven days. We continue to request that any team member returning from certain affected areas abroad – or those who have been in close personal contact with someone who has contracted the virus – to self-isolate for fourteen days. We have also asked that team members with mild symptoms who have been to any of the countries listed on the Government website, do not enter our dairies.
Thank you for your ongoing support, we really do appreciate it. Our teams will continue to work hard to create and distribute daily our healthy and nutritious dairy products to all our customers. 
Keep safe.
Robert Graham & Family
Managing Director, Graham's The Family Dairy