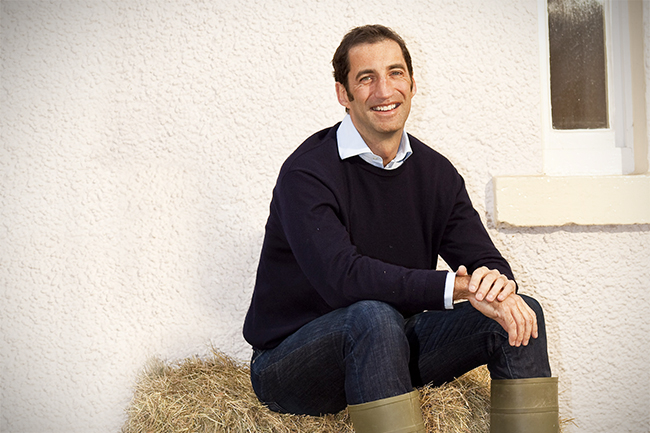 On Thursday 15th December Managing Director, Robert Graham, will be joining more than 250 influential Scots to spend the night in Charlotte Square to raise money for the homeless through Social Bite's CEO Sleepout.
The group, which will include Sir Chris Hoy and owners of some other local businesses in Bridge of Allan such as Simon Littlejohn, Douglas Wood and Mohsin Altajir, will stay overnight in Edinburgh's Charlotte Square from 19:00 overnight until 07:00.
In the morning Graham's Yogurts, Quark and Milk will be served by First Minister Nicola Sturgeon and Cabinet Secretary for Equalities Angela Constance.
All participants will be raising money to build the country's first village for the homeless, in the city's Granton area.
The Social Bite Village project has a fundraising target of £500,000 and aims to house up to 20 homeless people in a purpose-built, safe living environment for about 12 months each, from summer 2017.
If you would like to donate to the cause you can do so via Robert Graham's just giving page here: