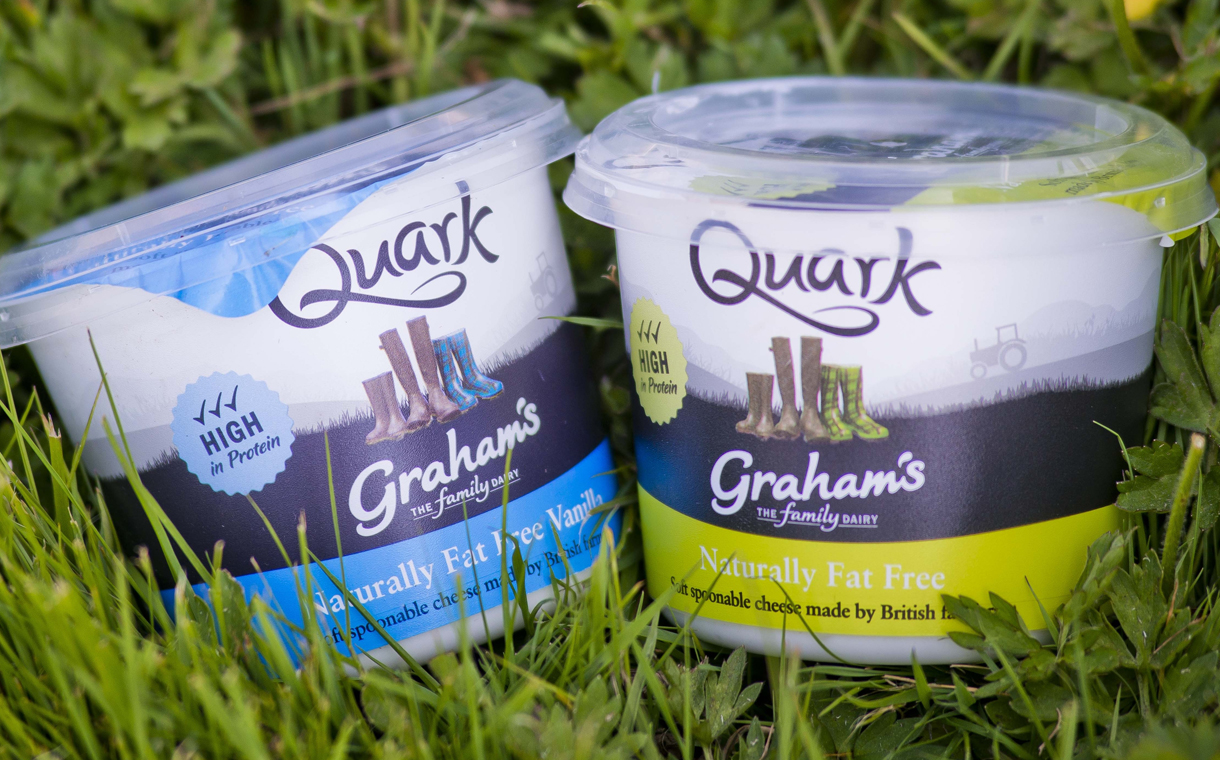 Quark, sometimes known as cooking cheese, might be fairly new to modern British palettes – but in the grand scheme of things, it's really no 'new kid on the block'. In fact, it's been used as an ingredient in dishes around the world for many, many years now… and there's plenty of good reasons it's proven to be such a strong staple.
What actually is Quark?
If you're completely new to this super-versatile, super-tasty ingredient you might want to read a bit about all the ways that it can be used in modern cooking in this article we published a wee while ago. From waffles to moussaka, there are so many different dishes this protein-rich wonderstuff can lend itself to. You'll wonder how you got on without it!
Where does it come from?
The word 'quark' is thought to originate from Germany, with some of the earliest written references to it found in documents from the 14th century. It's thought that the earliest reference comes from Roman historian and politician, Tacitus who referred to the rather unappetising translation of 'thick milk' eaten mainly by those from Germanic or central European countries. In Germany, you're most likely to find quark in native dishes such as 'quarkkuchen' a cheesecake like dessert/torte. Usually quarkkuchen combines quark with milk or cream, eggs, sugar and is baked or fried in the process. Just over the border in Austria however you might be treated to some 'topfenstrudel' after dinner a form of crepes, usually served with raisins.
In Slavic countries
Quark is a pretty big deal in Eastern European countries too. Fans of the Polish classic, pierogi, might have enjoyed this dish filled with a combination of quark and mashed potatoes. It's especially popular in Russia as well, and is a staple for newborns (probably due to its high protein content). Around Easter time you're likely to find it in paskha, a rather impressive looking cheesecake that's served to mark the end of lent.
Have any of our adventurous readers tried their hand at whipping up any of the dishes we've mentioned above? We'd love to see the results if so! Of course, if you're looking for some more traditional ways to use quark in your cooking, why not have a look through some of the recipes on our website?