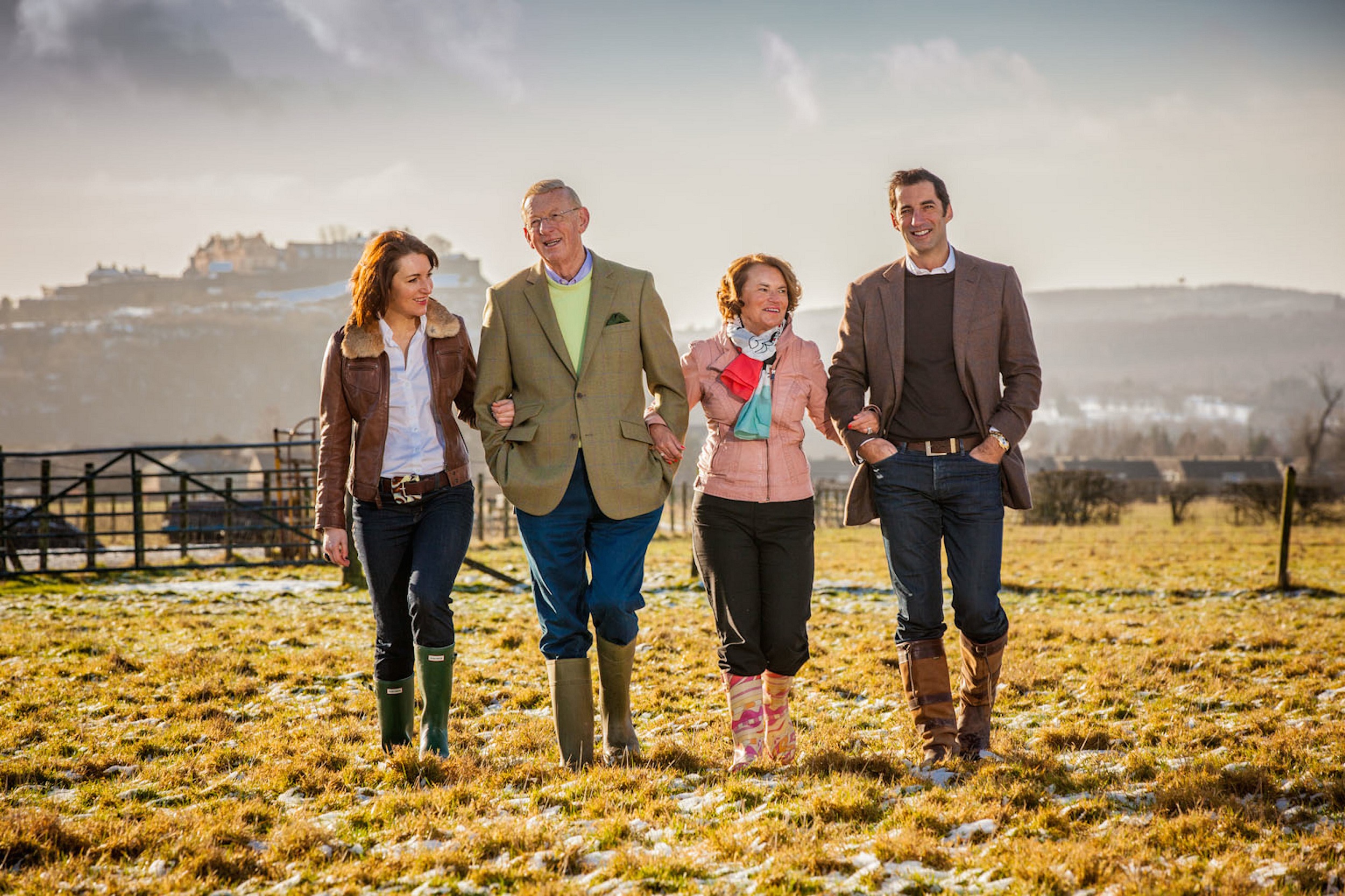 Lidl UK has today announced that it has agreed a three year partnership with Graham's The Family Dairy, which will see them act as the supermarket's main milk and cream supplier in Scotland until 2021.
The agreement will see the Bridge of Allan based firm supply fresh milk to all Scottish stores, creating a security of supply for their 100 farming partners across the country.
The last two years have seen business between Graham's The Family Dairy and Lidl grow significantly, with expansion from butter, cream and milk, to supply of ice-cream, yoghurts, cottage cheese, quark and latest product release, Skyr.
Head of Lidl's Regional Buying Scotland Team, Paul McQuade, said: "We're delighted to further build on our relationship with Graham's the Family Dairy in announcing this long term partnership, which will see them provide Scottish milk to all stores in Scotland.
"Our ambition as a business is to put sustainability firmly at the heart of everything we do, and by supporting growth in the national dairy farming sector, and ensuring longer term partnerships, we're taking another crucial step in fulfilling that goal."
Robert Graham, managing director at Graham's the Family Dairy said: "We're so pleased to partner with Lidl and supply their customers across the whole of Scotland. Our milk range will also complement the other Graham's products they enjoy from their stores, which we have been supplying since 1999.
"Lidl shares our commitment to supporting Scottish farmers and this renewed partnership is not only positive for our business, it also benefits our 100 farming partners and the dairy industry as a whole."
As part of its sourcing strategy, Lidl is committed to supporting UK farming, with 70% of core products sourced from UK suppliers. In 2017 Lidl increased products sourced from Scotland by 25%, underpinning the long-standing support of Scottish producers across all sectors in food and drink. Currently working with over 60 Scottish suppliers, Lidl hope to increase their local provenance as the product range expands in 2018. In March 2017, Lidl signed the NFU's 'Back British Farming Charter', further cementing its commitment to the British farming industry.