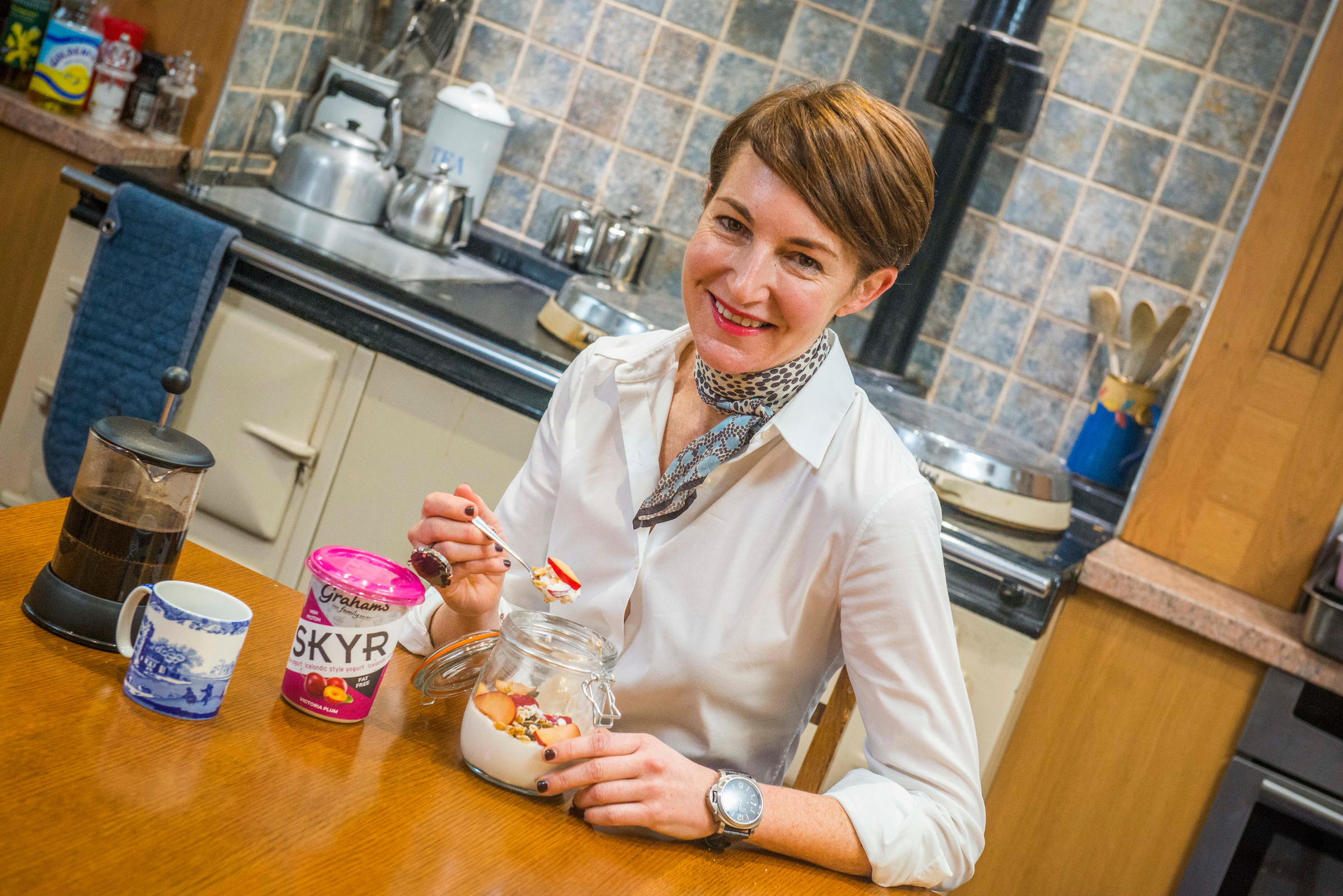 Carol Graham, Marketing Director at Graham's the Family Dairy has joined 20 top marketers as the only Scottish representative – and the only judge from a family-run business – in the panel of the prestigious Drum Marketing Awards.
With more than 20 years' experience marketing the number 1 Scottish food brand and an award-winning marketer herself, Carol will join some of the world's elite to share her knowledge and expertise to judge the awards, which celebrate the very best marketers and campaigns from across the globe. Not only are Graham's the only Scottish brand amongst the judges, but Carol brings the expertise of marketing a family business.
Carol said: "There is a huge amount of talent working across the UK industry and to be part of these Awards is incredibly exciting. I'll be looking for campaigns that not only impress with their creativity, but excite the audience and deliver real, tangible benefits to the business.  Standing out for the right reasons whilst staying true to the brand is key.
"I'm delighted to be the only Scottish representative on the panel. Scottish food and drink is admired the world over and we take pride in reflecting our Scottish provenance in our branding which is incredibly important to the farmers we work with and in addition, is helping us to break into new export markets and secure more international listings."
The Awards take place on Wednesday 30th May at the Park Plaza Westminster Bridge Hotel in London.