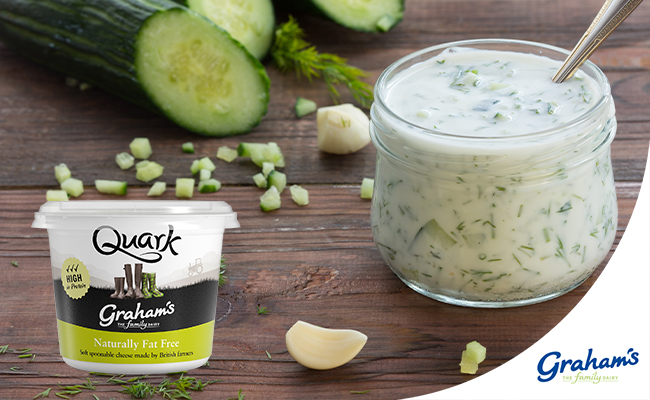 Healthy eating doesn't typically go hand in hand with vibrant delicious flavours and that satisfied feeling you get after treating yourself to a 'cheat day'. We're firm believers that it doesn't have to be this way though… and we've got the recipes to prove it. Here are five great go-to dishes that we think will leave both your body and your tastebuds happy.
1. Cavelo nero, sweet potato and shallot tart
Maybe you're trying out the whole vegetarian thing or even just trying to factor one veggie day into your weekly diet – it can be hard going for newcomers to build up a repertoire of recipes. This delicious dish from Bake Off alumni Flora Shedden is the antidote, and thankfully there's plenty to go round. Get the whole step-by-step recipe here
2. Fish tacos with sour cream and cheese
Fresh, light and (perhaps most importantly) packed with zesty flavour. If you're cutting down on the red meat this pescatarian-friendly dinner makes for a seriously tasty treat. In fact it's so tasty that you might not even notice how healthy it is! Get the recipe here.
3. Tzatziki dip with Quark
Sometimes you're just in the mood for a light bite, a little something that's not too heavy on the calories. Using our low fat, low salt and high protein quark, this is absolutely perfect for in-between meals. Nick walks us through how to whip up this simple snack here. Bonus points go to him for the Greek food pun!
4. Curried pumpkin and squash soup with smoked paprika yogurt
Warming and nutritious, this soup works just as well if you want to substitute in some butternut squash in place of pumpkin. Super easy to make, super satisfying to eat and full of nutritious goodness – the perfect balance really!
5. Green smoothie
It's probably one of the quickest, easiest recipes on our site but this green smoothie is such an efficient way to help you hit that sometimes elusive 5-a-day fruit and veg quota. Best enjoyed fresh (when it's at its most nutritious) you can even add a squeeze of lemon juice to keep it fresher for a little longer.